Search Results
Herbal Tea & Coffee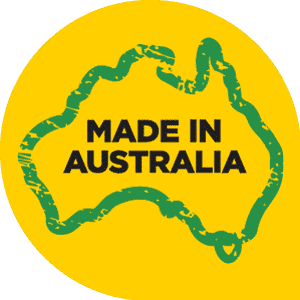 Personalised Promotional Tea Cards are the perfect alternative for traditional business cards.
500 min qty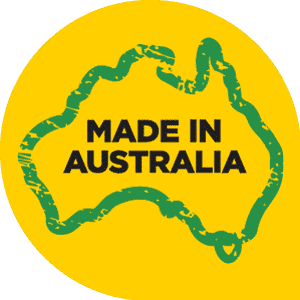 Promotional Tea Envelopes can be custom printed with your corporate details and used to promote your business.
100 min qty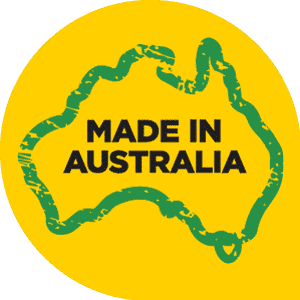 Promote your business in a healthy way with these branded Herbal Tea Travel Tins.
100 min qty
A cup of coffee or tea adds a very gentle and calming routine in our everyday life. This makes it a good corporate gift because of its universality and practicality. Our selection of coffee and tea gifts will make corporate giveaway time a breeze. Choose from our range of coffee and tea sachets, custom boxes, jars, tins, envelopes, and cards that will hold high quality herbal loose leaf, tea bags, or ground coffee. You can pick the option that will suit your brand bets and add a personalised touch with your company logo and other branding materials. Add mellow drinkware to your clients or guests everyday lives with these easy and popular gifts!