Search Results
Automotive Accessories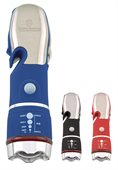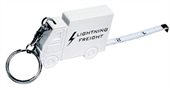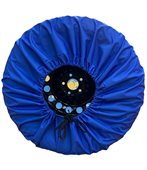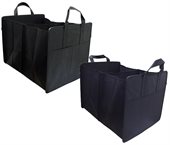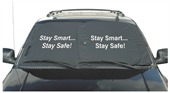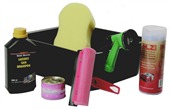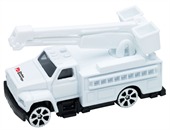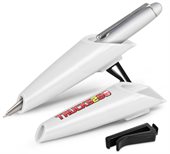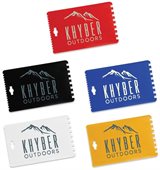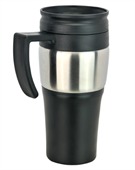 Figuring out what kind of corporate giveaways are best for the automotive industry is not hard to figure out. Getting the best supplier for these products and printing should be your ultimate concern. Promotional Products is the perfect partner to help bring your brand alive with products relating to automotive, whether as a business or as a hobby!
Auto themed accessories, emergency kits, organisers, cleaning products, die cast toys, sunshades, mugs and more make up our selection of excellent choices for your designated gift. With a high quality range plus wonderfully detailed printing on each item, your brand image will improve in Australia's automotive industry.
Our Popular Promotional Products in Automotive
Everyone appreciates a good accessory to outfit their love for automotive. Whether it's a cute token or a practical item, we have an excellent selection of giveaway products that will make your brand shine! It's always a good idea to make an impression through aesthetically pleasing products that have a great function.
It allows your business to become organically connected to your target market. Our products make it simple for you to go through the process of thinking about your giveaway, to the printing of your logo on these items. Help us help you, and visit our page for automotive accessories today!