Search Results
Wet Wipes
Printed compact antibacterial wet wipes packs with 75% alcohol are a great way to keep your hands clean
500 min qty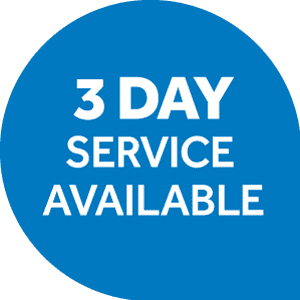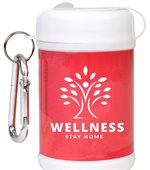 Promotional Antibacterial Wet Wipes Cannisters have an aroma of fresh citrus.
150 min qty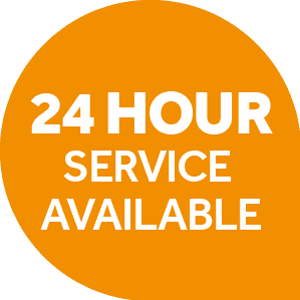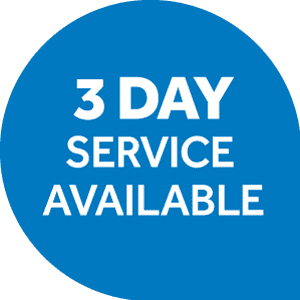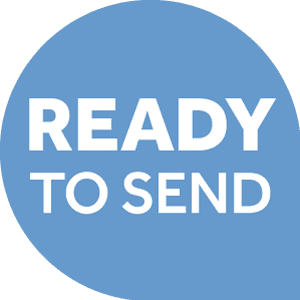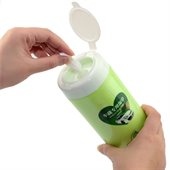 Customised Tubes of Non Woven Fabric Tissues are wet wipes perfect for travelling.
50 min qty
Custom antibacterial wet wipes come with 75% alcohol content to ensure their effectiveness in the fight against bacteria and germs. We have an excellent range to choose from including pouches with 10 or 50 inside that can easily fit into a drawer at the office, purse, pocket or even the glove compartment of your car. We sell in bulk, ensuring they are cheap and cost-effective for anyone to purchase.
We can custom print a full colour label on most of our wet wipes with the most visually appealing being our canisters, as they have a full wrap-around label. They are just another piece of the puzzle when it comes to what is regarded as personal hygiene nowadays. They can be used in many industries including hospitality, events, conference, airlines, reception areas and more. They are handy, safe, and they can be carried around anywhere, giving your business and brand maximum exposure at a cost-effective price.
Give them to staff to show you care about them or perhaps directly to clients to ensure they are reminded of your business. Whatever way you choose to use our range of wet wipes, you know you'll be doing your little bit to help in this fight against unwanted viruses.