Search Results
Mouse Mats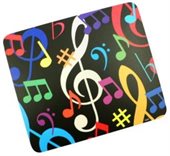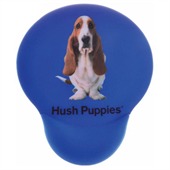 Custom printed mouse mats, rubber sponge mouse mats and natural rubber mouse mats are a few of the promotional mouse mats that we offer. Custom printed mouse mats are a proven promotional product that gets your message across with great repeat exposure. Even with optical mice and touch pads, branded mouse mats are still in big demand. Choose from our cheap mouse mats like the 3mm mouse mats with rubber sponge base or if you want that executive feel for your mouse mats then look at our printed mouse mats with silicon gel wrist support.
Our Popular Promotional Products in Mouse Mats
We have cheap mouse pads and budget mouse mats as well that can be customized with your company information and the cheap price tag makes them perfect for using as corporate give away products at social events, corporate parties and even trade shows or conventions. Promoting is easy with our promotional mouse mat products and each custom mouse mat comes with product specific customizing options for you to label and brand your company information onto. Personalized mouse mats, customized liquid mouse mats and hypercolour mouse mats make excellent merchandising products that your company can sell and we even have a 3D flip mouse mat and motion mouse mat that are highly stylish and can add style to any office desk. Corporate mouse mats and executive leather look mouse mats are great corporate gifts for business professionals.