Search Results
IT Products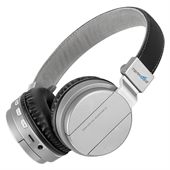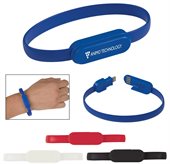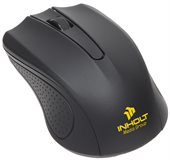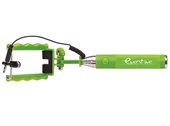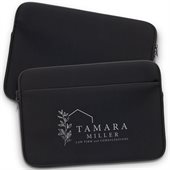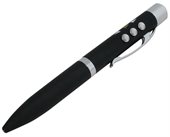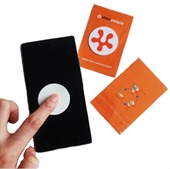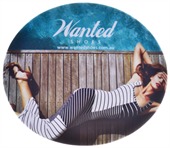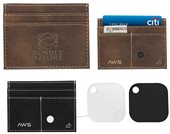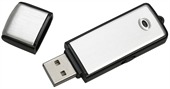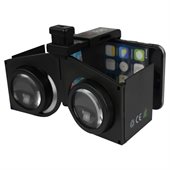 IT products have an increasingly valuable place in our lives as world continues to become more and more transformed by technology. We offer a huge range of 1GB, 2GB, 4GB and 8GB flash drives in either plastic or metal housing. All our flash drives, USB hubs, MP3 players and pen laser pointers can be pad printed or screen printed with your logo. Depending on the type of metal flash drives you choose it can be printed or engraved giving your brand more exposure. We offer one of Australia's best ranges of promotional IT products including our customized flash drives, pad printed with your message.
Our Popular Promotional Products in IT Products
We supply a big range of usb sticks and flash drives such as leather usb drives, eco friendly wooden usb flash drives, large capacity 8GB flash drives, colour trimmed usb sticks and many other styles of printed flash drives and other IT products. If you need other promotional products besides printed mouse mats or mouse pads, you can go to our computer accessories page where ou'll find a huge range of promotional product ideas besides red light laser pointers and pad printed USB hubs at this website.
With our range of usb flash drives and other IT products, selecting promotional IT products to suit your next event or trade show is now even easier, especially with all our flash drives and mouse mats being divided into different product categories, giving you a great choice of IT products for your next conference.