Search Results
Custom Cups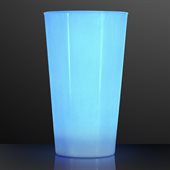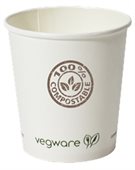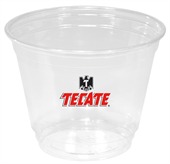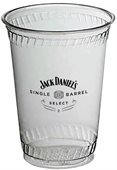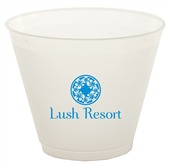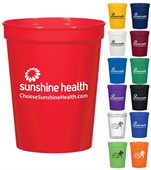 Cups have an important function not only in day-to-day operations of your food business, but they give a professional touch to your brand as a whole. Up your marketing and branding game by choosing your businesses' specialised cups from our grand selection of cups!
Choose from paper, foam, and plastic, and pick out your desired size and colours to really match your needs. We also have recyclable plastic and biodegradable options for your specific needs! We print logos and other branding materials on your cup, and we ensure the high quality output on each piece! Promotional Products is here to serve customisable cups for your Australia-based business today!
Our Popular Promotional Products in Cups
Sometimes, a cup is more than just something to hold a drink. It can be a canvas for your brand, to connect to your customers and guests. It can also be an engaging advertising space. It can be a wonderful giveaway item at your special events. Whatever needs you might have, Promotional Products has got the right cupware product for you.
Give your brand an opportunity to soar to new heights, all through a simple yet practical cup! This is what your Australia-based business might need! Visit our online store for a wide selection of cupware choices and high quality printing options that won't disappoint!