Search Results
T-Shirts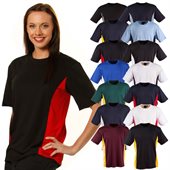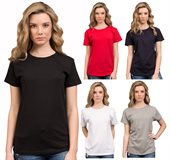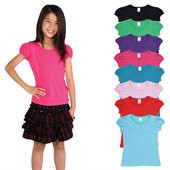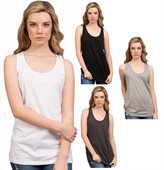 One can never have too many shirts, and that's why our intensive collection of customisable t-shirts is such a joy to sift through. You can have a cool dry t-shirt, cotton t-shirt, Gildan t-shirt, High Visibility t-shirt, Kids t-shirt, Ladies t-shirt, Men's t-shirt, and singlets available for branding, attaching your beautiful corporate logo through our high quality screen printing. It's perfect for official corporate events and casual uniforms at your establishment. These versatile clothes can transition from normal every day wear, too, giving your brand some more exposure when your recipients are out in public. Give the gift of a branded t-shirt and you will see the marketing mileage that will come out of this endeavour!
Our Popular Promotional Products in T-Shirts
Shirts are casual wear that can be used in several occasions. Our collection of various designs, styles, sizes and colours will make your choice well aligned to your brand and usable by most people who receive the shirt, wherever they may be. This ingenious gift not only dresses your clients or employees, but it also gives an effect of advertising that is more clean and subtle. Foster existing loyalty to your brand, and also incite curiosity about your company with the release of these high quality screen printed attire. Reach out to new markets by giving an irresistibly designed and well constructed shirt to your customers and crew, and letting them wear it wherever they go. It's a marketing move that can't hurt, at all!