Search Results
Promotional USB Drives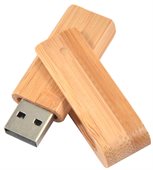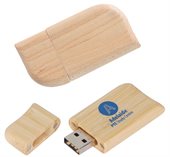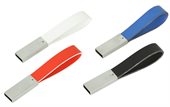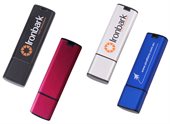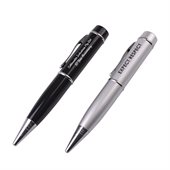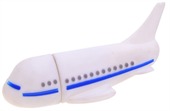 In this section you'll find every type of available usb flash drives on the market. We have printed flash drives, usb drives, usb sticks, wooden flash drives, enviro usb flash drives, usb pens, flash drive pens and more. Every conceivable usb flash drive is here plus we can also customize your usb memory sticks with either printed corporate logo or have information preloaded on your flash memory sticks. We have only a two week production time for our usb flash drives and we have a range of memory available. To keep your flash drives economical you can choose a 512mb flash drive in a plastic housing or for the executive then consider a brushed metal flash drive with 8gb of memory. Flash drives are like having a portable hard drive in your pocket and most of them now hold more memory than what your average computer did 2 years ago. USB pen drives have also become very popular with their multi function use and with most of our usb pens having a metal casing you can laser engrave on them.
Our Popular Promotional Products in USB Flash Drives
Choose with confidence when selecting one of our flash drives. We use only quality Grade A memory chips and continually monitor the quality of our supply chain. With flash memory prices changing constantly, if you need to double check the current price then give us a call. Our flash drive prices are continually being updated to keep up with market prices but if you're needing a confirmed price on say a 2GB usb drive then call us today. We believe our range of usb flash drives to be amongst the biggest offerings in Australia, so if you see another website offering an alternative shaped flash drive or better pricing on usb drives then call us and we'll see if we can better it for you.