Search Results
Quality Tool Sets & Equipment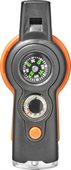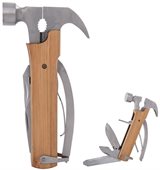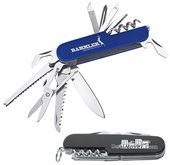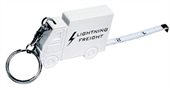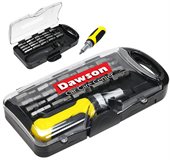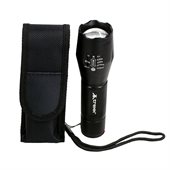 Promotional Products is a premium supplier of promotional tape measures, tool kits, and measuring tapes in Australia. We offer a huge range of items including architect tape measures, torch tape measures, bullet metal torches, titan flashlights, LED torches, metal multi-tools and more. All our metal torches, plastic tape measures, tools sets and fisherman tools can be printed or engraved with your logo.
Depending on the type of promotional flashlights you choose it can be printed or possibly engraved with your corporate logo, giving your brand more exposure. We offer one of Australia's best ranges of promotional torches including our handy night manager torches which come in their own gift box. All of our promotional handy man tools and torches are fully priced on the website. Please choose from our great range listed below.
Our Popular Promotional Products in Handyman
Whether it's for your home or business, having a set of quality tools on hand is always a good idea. From repairing small machines to starting DIY projects, our promotional handyman tools and equipment will help you get the job done in no time. We carry a huge range of items, including screwdrivers, cutting tools, flashlights, tape measures, multi-purpose tools, and more. This collection also includes safety lights, headlamps, whistles, binoculars, power banks, emergency car tools, compasses, and pocket knives, which are all essential when you are outside hiking, camping, or travelling in a car. Keeping one or some of these items in your car or tool box will help you be prepared in many different circumstances.
For businesses and organisations, these promotional handyman tools and equipment are a brilliant option to promote. These items are used frequently and are carried everywhere. That means more exposure for you, especially if you have them imprinted with your company logo, name, or message. And since our tools are built with quality standards, they will stay with your recipients for a long time. If you want to surprise your favourite handyman or you're looking for a cool favour for your next event, our quality tool sets make a great purchase. They are also a wonderful gift idea for car owners, on the go students, and outdoor lovers.
We also stock a range of personalised keyrings, all waiting to be branded with your company details. We have LED light keyrings, solar-powered custom torch keyrings, keyrings with safety whistle, and custom-shaped keyrings.