Search Results
Custom Button Badges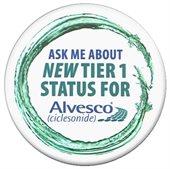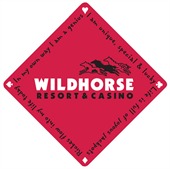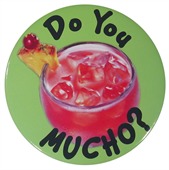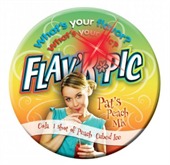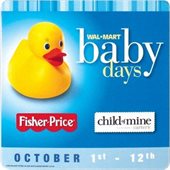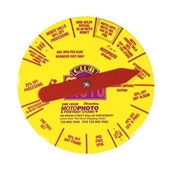 Personalised button badges have been used a great deal for fund raising and increasing awareness of charitable causes. Our range of custom button badges are very cost effective to purchase with small minimums of only 100 pieces. We fully customise these badges to your specification in fantastic full colour print.
Great range of shapes and sizes from our cheap promotional badges in round shape and 37mm diameter up to large button badges with a 75mm round shape. Whatever you need for your next promotion in personalised button badges, we have you covered.
Our Popular Promotional Products in Button Badges
Whether you want to increase your brand exposure or raise funds for a cause, our custom button badges are the perfect solution. Here at Promotional Products, you can rely on the quality of our promotional items. For over 15 years, we have been successfully supplying Australian companies with high-quality yet affordable promotional products, including button badges. We have over a hundred great-looking button badges to choose from, all are waiting to be branded with your own design, message, or logo.
Depending on your needs, you can get round, square, triangle, or oval badges. Some are shaped like drinking cans, phones, paws, fruits, and more. You can choose anything that matches your brand or event's theme. Our button badges are also available in a range of colours and sizes. Our round metal button badges come in sizes ranging from 25mm diameter to 100mm diameter. Explore our collection to get the size that fits your needs. Our promotional badges feature a metal pin back for easy attachment to clothing and bags. We also offer full-colour printing to maximise your exposure and to ensure that your message will be delivered effectively to your target audience.
Just like our button badges, custom photo etched lapel pins are also a popular choice for advertising. These items are also great if you want to reward your students or recognise your employees' efforts. This kind of lapel pins are manufactured by printing an exact replication of your design on to a paper, and then transferring it on the surface of a metal pin with an epoxy coating for protection. The best thing about photo etched lapel pins is the flexibility in design and colour choices. But of course, any product that you get from us, you can rest assured that it's of a high quality and well worth the investment.