Search Results
Environmentally Friendly Bags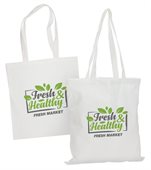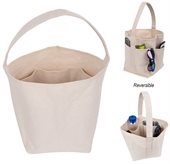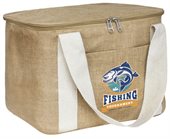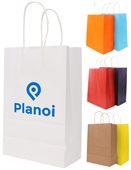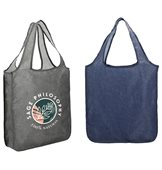 We have one of the best ranges of custom enviro bags in all Australia. We've got personalised enviro bags, corporate enviro bags, conference enviro bags and screen printed enviro bags. Bags with a green theme are very popular as conference giveaways.
We stock enviro friendly calico bags, both natural coloured calico bags and also an assortment of colours including white calico bags and black calico bags. We also have a large range of non woven bags that are perfect for conferences and trade shows. We stock over nine colours as standard in our non woven bags in a large range of styles. We have bags with gusset, long handle bags, two tone enviro bags and non woven sling bags and satchels.
Our Popular Promotional Products in Enviro Bags
Our custom enviro bags are designed to withstand tough daily use and to help you promote your eco-friendly organisation or business. If you're an individual who is concerned about the environment, these bags are also for you. Enviro bags are becoming increasingly popular not only because they are versatile and affordable, but also because they help reduce unnecessary waste and protect our beloved planet. As their name suggests, these bags are made of sustainable fabrics, which means they are free from harmful plastics and toxic chemicals. And unlike plastic shopping bags, our enviro bags can be used many times over without tearing.
Promotional Products is the #1 supplier of enviro bags in Australia, and we stock a huge selection with various colours, styles, and sizes. Depending on your marketing needs, we have bamboo bags, paper bags, jute bags, calico bags, and many more. If you own a bakery or small retail shop, you can use our kraft paper bags to package the goods purchased by your customers. You can opt for those with handles or without handles. Or, perhaps you own a shopping store and want to generate extra revenue, you can also sell our non-woven shopping bags or calico drawstring bags. Whatever your needs, our bags will help you deliver the message clearly to your target audience.
For more options, you can also check out our collection of printed tote bags. These bags are made of different materials, such as polypropylene, jute, cotton, calico, PET, and polyester. Most of these bags are reusable, and are perfect to use as a promotional tool, holiday gift, or party favour.