Search Results
Drinkware Accessories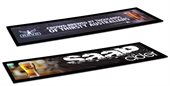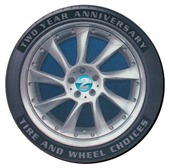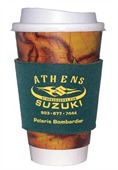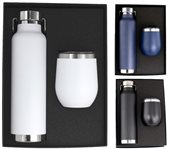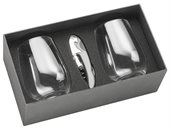 Give the power of the party to your clients, employees, and other guests in the form of an excellent drinkware related corporate giveaway. These accessories are always well appreciated by hardworking individuals who love to blow off some steam either at gentle afternoon tea or a fun raving party. These excellent giveaways include bar mats, bottle openers, coasters, cup sleeves, coffee sets, plungers, cooler bags, herbal teas, coffee, party accessories, wine carriers, and wine gift sets. Each item is available for customisation with your company logo, through high quality printing processes. Give the gift of different types of enjoyable drinks, sending a message of fun and relaxation that company's brand is all about!
Our Popular Promotional Products in Drinkware Accessories
The best kinds of corporate giveaways are not always the practical ones. Our selection of drinkware accessories are all fun additions to everyone's collections. These gifts give a message of fun and camaraderie that your company should be able to express - after all, you want to boost company morale with these wonderful personalised items, too! Give special gifts that allow your guests to feel Zen at the tea time, feel productive at their coffee time, and feel carefree at their wine time. Show that you care about this balance for your clients and your employees alike! A drink is truly a relaxing activity that will lead to an efficient and productive state of mind!