Search Results
Promotional Mugs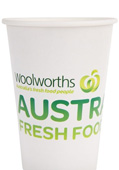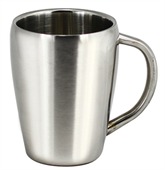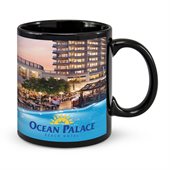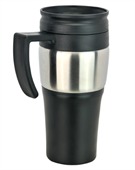 Enhance the coffee and tea experience of your clients, guests, and employees like never before through our collection of customisable mugs and corporate giveaways. Featuring high quality materials and customisation processes, we are sure you'll find the perfect item to hold up the most relaxing drink of the morning or the afternoon. We have an outstanding collection of cafe items, carry cups, coffee mugs, coffee sets, plungers, cups, metal mugs, photo mugs, and travel mugs that will level up your usual cup of joe. Imprint your special brand and company logo on the surface of each item to level up the drinking experience. After all, this thoughtful gift will be the first thing to be seen by many people in the morning!
Our Popular Promotional Products in Mugs
Can you imagine your Very Important Person, whether client or employee, drinking their favourite beverage through a mug emblazoned by your company logo? It truly is an advertisement in itself! Get your brand around easily by giving the wonderful corporate giveaway of a special personalised mug to go with it. One can never have enough beverage holders, after all. Our various shapes, sizes, styles, colours, and purposes will be the perfect representatives of your killer brand, should you choose to customise our excellent corporate giveaways. Make every sip of tea or coffee feel like a reward for a job well done by giving them a gift of these high quality vessels of precious beverage!