Search Results
Workwear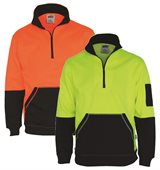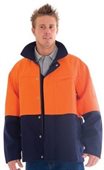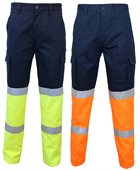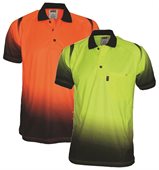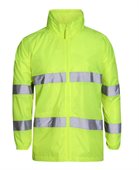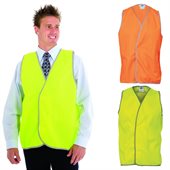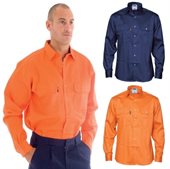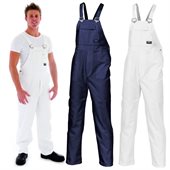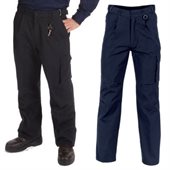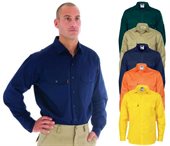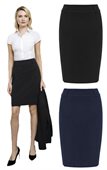 Browse our range of personalised hi-vis workwear to find that perfect shirt, pair of shorts or trousers for your employee's uniform. We stock everything from cargo pants and hi-vis shorts, to a range of long and short-sleeved personalised work shirts to match your corporate colours. Each item of clothing can be fully customised with your company name or logo to ensure customer's recognise you wherever you go, and we even have high visibility workwear for those who work in low-light conditions, or areas with lots of traffic. Whichever style, colour and size you are looking for, Promotional Products are sure to have the right item of hi-vis workwear to suit your needs.
Our Popular Promotional Products in Workwear
Promotional Products supplies various personalised workwear for different types of professions. In this collection, you'll find hi-vis shorts and shirts, and other hi-vis clothing for construction workers, traffic officers, and anyone who works in sites where visibility is paramount. We also include business pants, skirts, and dresses for corporate settings. All our workwear and uniforms are thoughtfully designed to encourage uniformity while ensuring your workers' safety. Each one can also be fully customised to your exact requirements to boost your brand awareness.
Our promotional workwear and uniforms are reasonably priced, and you can order in quantities of 25 up to 1000, depending on your needs and budget. We have many styles and colours to choose from, and we have uniforms for both men and women. Some of our hi-vis clothing are made of quick-drying fabric to keep you cool and dry while working. Some are built with UV protection technology, which is great for those who are more exposed to the sun, like police officers, powerline technicians, construction workers, and engineers. Browse our entire collection and click the product of your choice to find more details. Or give us a call, and we will be glad to assist you.
In addition to printed workwear, we also offer a wide choice of hi-vis and reversible polar fleece vests and jackets that you can wear at work. These are an excellent choice for cold weather to keep you warm and comfortable. They are also perfect to wear if you work in low-light conditions because they make you more visible. We have polar fleece clothing available for men, women, and kids.