Search Results
Towels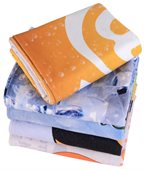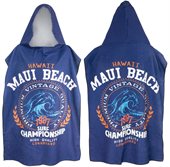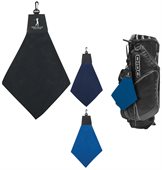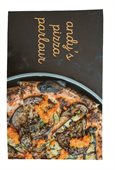 Sports and adventure brands will likely agree that the towel is an important accessory in an athlete's arsenal. Get the most out of a promotional towel corporate giveaway and apply your branding onto this product! We are able to customise each piece from our selection of beach, gold, and sports towels. While they may have different functions and styles in mind, all our towels are made of the high quality material that makes it a practical accessory for all recipients. No matter the size and colour, we will supply you with a truly personalised option that will elevate your branding!
Our Popular Promotional Products in Towels
An athlete may probably never have enough towels. Their level of activity makes sure that this is one of their most important items that they should have all of the time. Be the brand that supports their active lifestyle by choosing absorbent, high quality towels as the promotional item of choice! Our supply of great towels, specialised for sports, golf, or beach use, is augmented by our special customisation feature. We also apply your logo or other branding materials onto each item. Your business can be known as a special brand through these awesome corporate giveaways! Promotional Products will help you create this relationship with your clients and future customers!