Search Results
Promotional Sunglasses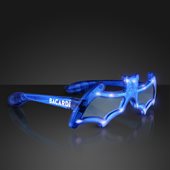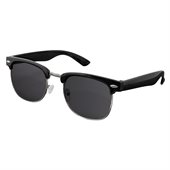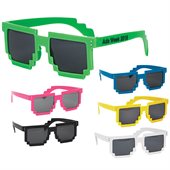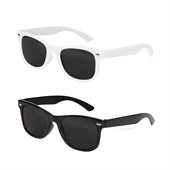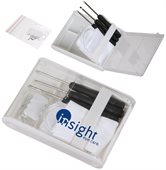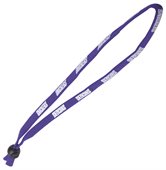 Here at Promotional Products, we pride ourselves on being a local company with a modern appeal. And what section of our site captures that more than our promotional sunglasses category? Here you'll find a whole range of branded sunnies that can each be printed or perhaps engraved with your company artwork.
Sometimes it can be difficult to maintain a modern image and yet still have an effective promotional campaign. But the Australian summer has created a strong culture for fashionable sunglasses - making them a perfect promotional item for this end goal in mind. You won't have to bend the budget to invest in any of these sunglasses either, as they're all very affordably priced with different bulk quantity divisions.
Our Popular Promotional Products in Sunglasses
Make your promotion extra fun and colourful with our branded sunglasses. We have a huge range of promotional sunnies to choose from—from modern to retro, from trendy to silly, from classy to sporty. Frame colours are also varied, and some are equipped with UV protected lenses to give protection to your eyes while boating, hiking, fishing, or enjoying the outdoors.
Aside from being an effective giveaway, what our customers love most about our branded sunglasses is they are offered at extremely low prices, so purchasing in bulk is not a problem. Even if you have limited budget, you can still order large quantity without breaking the bank. Or, if you are really on a tight budget, you can opt for our cheap plastic frame sunglasses. Custom sunglasses are a great choice for promotion because they are easily recognisable, and people wear them everywhere. This is particularly true during the summer season when the sun is extra bright and hot. So order enough to make sure you'll have something for all to enjoy.
To make your summer promotion more unique, you can also give away branded beach towels along with promotional sunnies. We have a vast range of custom beach towels, ranging from rectangular to round-shaped towels. We also have them in plain colours and striped patterns. Some can be decorated like an Australian flag, and some can be printed in full colour using your own design. Whatever your needs, you can find them all here. So shop now!