Search Results
Health & Fitness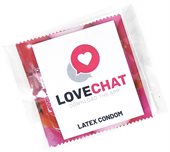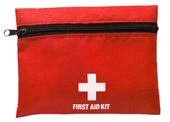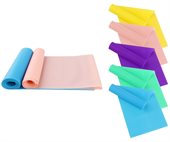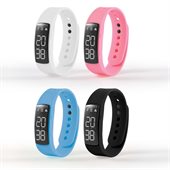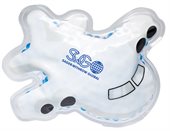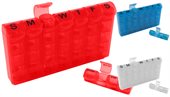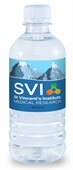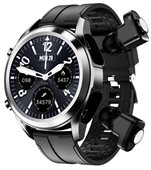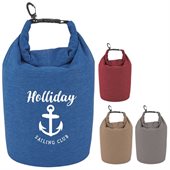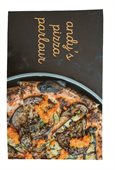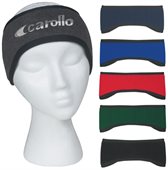 Health is truly wealth, and our promotional items can help you showcase this very important corporate value to both customers and employees. Our health and fitness category covers a lot of ground, from exercise equipment and accessories, to medicinal paraphernalia, and even condoms. Your branding can be proudly printed and displayed on these high quality promotional items, giving your corporate giveaway a more personalised touch. Enjoy the custom option for our selection of sports bags, pill cases, fitness gear, and more. More than ever before in history, corporate entities must face the importance and responsibilities towards healthcare in the work environment! Encourage an active lifestyle with amazing health and fitness focused gifts and giveaways!
Our Popular Promotional Products in Health & Fitness
Practical promotional products are a treat for everybody. If you are a brand that specializes in the Health and Fitness industry, you'll understand the need for reliable sports and active gear. The items in our catalog focus on assisting and enhancing physical performance in several ways. Have this be your company's message not only through its products and services, but also with the corporate giveaways you intend to send! It's a simple way to show honest concern and generosity to your clients. We make personalised promotional items easier for you, with our high quality printing processes and delivery throughout Australia!