Search Results
Promotional Bottled Water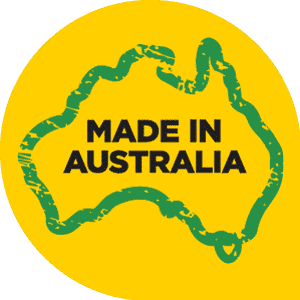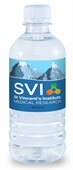 Personalised 350ml Custom Branded Bottled Water are a great size with a minimum order of 24 units required.
120 min qty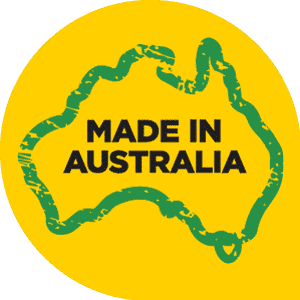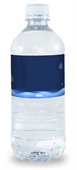 600ml Custom Branded Bottled Water can have a private label with your campaign details.
120 min qty
We sell a range of custom branded Bottled Water which are ideal for schools, pop concerts and corporate events. Our bottles contain high-grade natural spring water which is perfect to give away promotional events and on corporate or client days out. Each bottle is BPA free and can be decorated with a colourful label which complements corporate or team colours, and they come in 250ml, 350ml and 600ml bottle sizes. These bottles can be ordered in units of 120 -144 or more, to suit the size of your upcoming event or festival.