Search Results
Promotional Clocks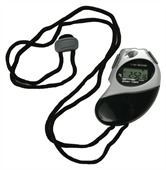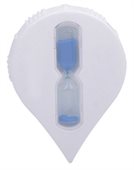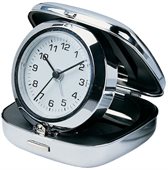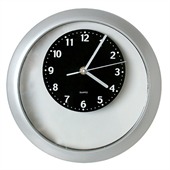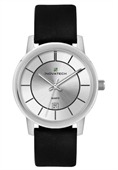 Customised promotional clocks are great promotional product gift ideas and we have a fantastic range including metal desk clocks, travel clocks and alarm clocks. We also have a nice range of customised wall clocks in both plastic and metal housing. Our promotional clocks can be custom printed with your logo or if you pick from our metal clock range we can engrave your corporate logo, giving you a promotional gift that will last for long into the future. We also have an excellent range of solar powered clocks, folding clocks and novelty clocks like our jetsetter world time clock. Imprinted clocks as promotional gifts are always well received. We also have themed desk clocks like our house shaped clock or globe clock. A printed white logo on our gloss black metal clocks stand out from the crowd or if budget is a concern try our cheap pen holder clocks. All our clocks come with batteries supplied, so pick from our great range of gift clocks.
Our Popular Promotional Products in Clocks
We have a great selection of high quality desk clocks that are perfect for decorating any office desk including silver quartz clocks, titanium metal desk clocks, arch silver clocks and corporate desk clocks. All of our promotional clock products can be printed and customized with your company details making them perfect for advertising your business. Why not use our silver desk clocks, glass corporate desk clocks or corporate silver desk clocks as wonderful corporate holiday gifts for business professionals. Printed travel clocks are great promotional devices that are perfect for the travelling business man or woman and we have digital travel alarm clocks, silver travel alarm clocks and fold up travel clocks that are highly stylish and have excellent alarm features to ensure you do not miss important meetings. LCD clocks like our corporate LCD clock and portable LCD clock make great promotional gift products for tech savvy professionals who enjoy futuristic and technical products. We also have a great variety of wall clocks that are perfect for any home or office including round wall clocks metal wall clocks, weather station wall clocks and stylish square wall clocks. Print your business information on any of our promotional clock products for advertising purposes.