Search Results
Lapel Pins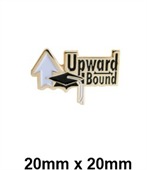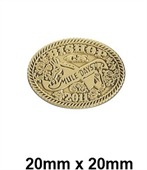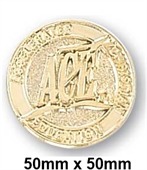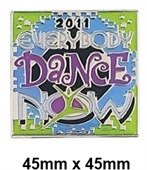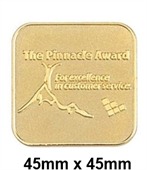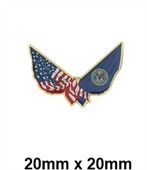 Lapel pins have long been a sought after promotional product for celebrating milestones in business and personal achievement. People like to display their personalised lapel pins proudly on their work uniform and it gives them a sense of appreciation. Luckily for you we supply a whole range of different lapel pin styles with over 9 different finishing options to get the final pin you really desire. Browse through our collection and see for yourself whether or not you think we could handle your lapel pin order :)
Our Popular Promotional Products in Lapel Pins
Personalised lapel pins are a brilliant way to promote your business, reward your employees, create customer awareness, and celebrate achievements. We have dozens of lapel pins available, all ready to be customised to your exact requirements. You can provide your own design, or if you don't have an idea in mind, we can make suggestions to help create the perfect custom lapel pins for your business or organisation. With over 15 years of experience in helping both small and large businesses around Australia, we are ready to provide all the service required to ensure the success of your campaign.
People love wearing lapel pins because they serve as a symbol of honour and loyalty. Some like to wear them to show their pride and support for a particular cause. Want to amp up your style? You can also add lapel pins to your outfit. Lapel pins are a timeless accessory and can be worn on shirts, ties, blazers, and even bags. Our lapel pins come in different shapes, sizes, and finishes. We have die struck antique, die struck iron, cloisonne imitation, photo dome, and more. With so many options available, you will surely find the design that you want at a price that your budget allows.
If you want some additional products to your promotional package or want a cheap alternative to lapel pins, our promotional budget metal button badges are also worth checking out. These are a single piece of metal and are less complicated to manufacture, making them less expensive. Our budget metal button badges come in round shapes, ranging in 25mm to 100mm in diameter. Just like all our other promotional items, our button badges are also customisable with your chosen details.