Search Results
Promotional Wine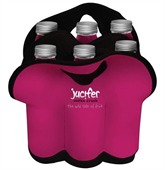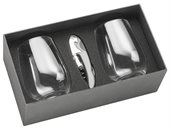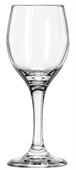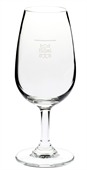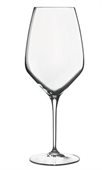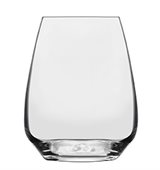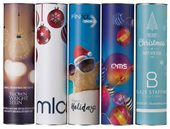 This section features an extensive range of promotional wine products that are perfect for giving both to staff and clients. First, we have a range of cleanskin wines that can have custom printed labels attached. Next, you can move on to custom wine glasses that can be either printed or etched and accompanied by a wine bottle cooler or bottle opener. With our vast range of wine-related promotional products, there is something for everyone. They make fabulous gifts at any time of the year, and the best part is all items shown can be custom branded. Options include printing, etching and full-colour transfers depending on the product you choose, so have fun browsing and enjoy your merchandise.
Our Popular Promotional Products in Wine
Premium wine gifts are a great way to promote or reinforce a brand, and you'll find everything you need in our wine category. Over 200 different products can be branded with your logo and shipped to anywhere in Australia. Perhaps you are celebrating a special occasion, a custom labelled bottle of sparkling wine would be the perfect gift, or it might be an end of year thank you to either clients or staff where they can enjoy a nice bottle of private label red wine. If you are a restaurant, you might want to offer wine cooler bags as a gift to customers who spend a certain amount of money, or if you are a bar or pub, you might want to hand out free wine openers. Whatever the occasion or event, you'll find what you need in our promotional wine section.