Search Results
Promotional Pencils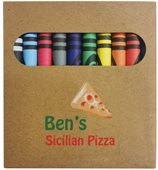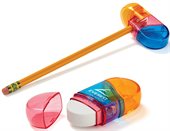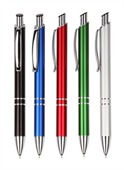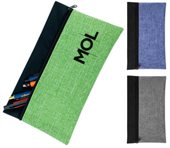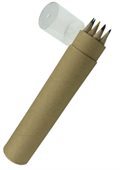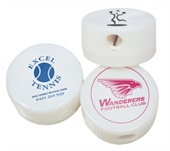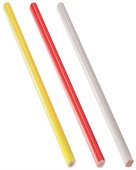 Promotional pencils are very useful for companies that find themselves needing a more temporary style of recording and writing down information. Perfect for construction & art companies, these personalised pencils & pencil accessories are quality and look amazing with your logo or message printed on them. Invest in any of our 50+ promotional pencil and accessories and you won't be let down.
Our Popular Promotional Products in Pencils
If you are looking for promotional pencils, you have come to the right place. We have 50+ pencils and accessories to choose from, which you can use as a party souvenir, promo giveaway, appreciation gift, classroom reward, and addition to your writing collection. Almost everyone needs a good pencil, either for drawing or writing down information. Some workers and professionals, such as carpenters, engineers, and architects, need carpenter pencils for marking cuts. Crayons and coloured pencils are essentials for artists and students to complete their art assignments.
If you want to promote learning and encourage creativity, personalised pencils and accessories are an ideal pick. We supply standard pencils and pencil sets in a box for students; we also offer mechanical pencils for artists and designers; and for those who are in construction industry, we have carpenter pencils available. To accompany your promotional pencils, we also include erasers, sharpeners, and pencil cases in this category. All of these items can be customised to your exact requirements using our cutting-edge printing methods.
Promotional Products also offers a huge range of custom cheap metal pens to help promote your business further. Personalised pens have always been one of the top choices among businesses and entrepreneurs because they are widely used by people every day. From taking down notes to signing documents, we all need a good pen to complete our writing task. The various colours and styles make our cheap metal pens striking and fun to use. Whichever you choose, our pens will impress customers and writers. You can even customise them for an extra impact.