Search Results
Sunscreens & Body Lotions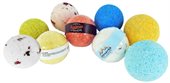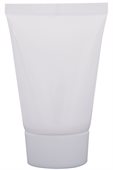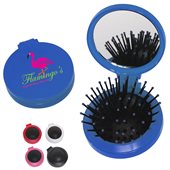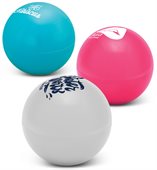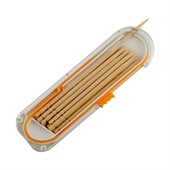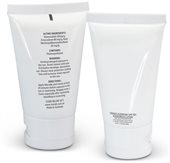 As a specialised supplier of bulk promotional sunscreen lotions, sunscreen tubes and sunscreen satchets. Alongside our extensive range of UV sunscreens we also offer some quality bodycare promotional items such as bottled bath salts, bath beads and hotel guest soaps. All our sunscreen products are either made locally in Australia, New Zealand or Germany.
We supply quality 30+ sunscreen lotions in a bulk 65ml tube or you can choose from our budget 2 gram satchets that also contain 30plus sunscreen lotion. Our range of sunblock lotions also includes zinc satchets that come in assorted colours and are great as kids sunscreen.
Our Popular Promotional Products in Sunscreens & Bodycare
Our vast range of promotional sunscreen lotions makes it easy to find the right promotional gift. With sun block cream, zinc sunscreens, zinc tubes and pad printed sunscreen tubes you are sure to find something suitable for your promotion. Add our choice of lip balms, soaps and bath beads and salts and you have a wonderful array of promotional products to choose from. We have been servicing Australian companies for over 10 years now so you know you can order your products with confidence when ordering with us.