Search Results
Catering Items for Company Events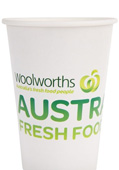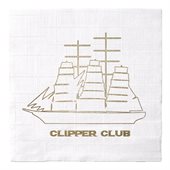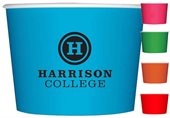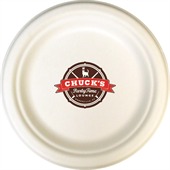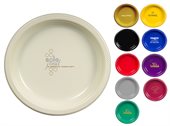 Need a local supplier for catering items for your next company event? Promotional Products is the premier supplier for Australia-based businesses! Look through our catalogue of various plates, bowls, cups and napkins that are special to your brand or to your event. Whether you need elegantly printed tissue papers with your logo, or fun and colourful paper plates for guests' snacks, we've got the selection that will impress you.
At Promotional Products, you get to pick sizes, colours, and materials that are special to your brand - we will offer our best products to bring your marketing plan to life. Get the best quality materials and printing by sourcing our services to completely customise your dinnerware!
Our Popular Promotional Products in Catering
Your business in one of a kind, and you should let your catering materials speak for your unique branding, too! Head on over to the Promotional Products website for your needs. Our high quality plateware, cupware, and napkins will address this important criteria for your brand's success. You can choose from a wide range of styles to match your vision for your important event.
Partnering with us as a supplier will guarantee you not only top tier products, but high quality service as well. We're dedicated to serving Australian brands and their various needs, and we do the delivery to your offices and sites! Look forward to a great experience with our catering wares and services.