Search Results
Car Keyrings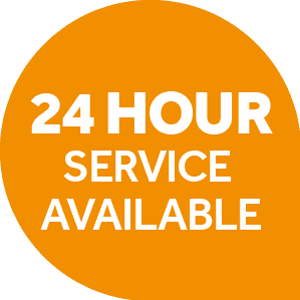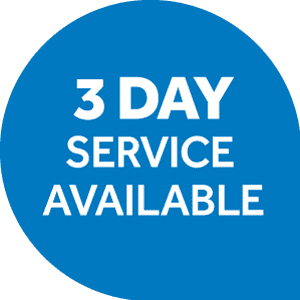 Custom Burnout Keyrings are ideal giveaways for car or leasing showrooms.
100 min qty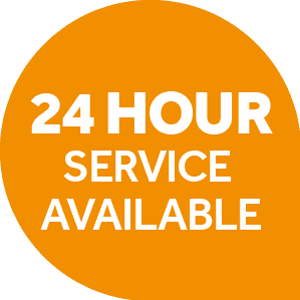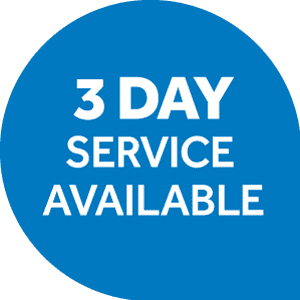 Car Steering Wheel Keyrings come in a black gift box.
100 min qty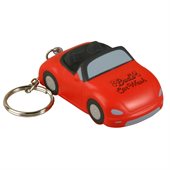 The promotional Sports Car stress keyring will drive you away from the tension!
150 min qty
Our Car Keyrings aren't just any old keyrings, they can also help to relieve stress. Many of our keyrings feature a fun, foam anti-stress reliever so you can squeeze away the tensions of the day. They make superb giveaways for taxi companies, repair centres, car rental agencies and auto dealerships. Attach the keyrings to your existing set of keys and you are good to go! All of our keyrings can be personalised with a business name or logo too, so you can continue to promote your services while out on the road!