Search Results
Drink Bottles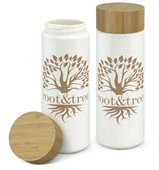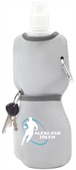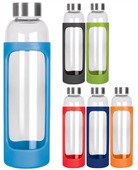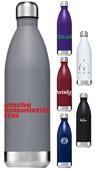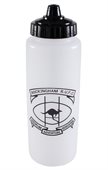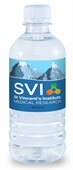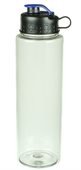 If water is the source of all life, then Promotional Products has got the widest selection for the vessel of life! Choose from our range of drink bottles that will have your head spinning for the number of great choices. Our reusable drink bottles are made of high quality materials that can serve as a canvas for your brand. From different kinds of materials, sizes, and colours, the possibilities are endless!
Eco friendly, foldable, glass, metal, and plastic are some of the materials our drink bottles come in. We also have promotional bottled water that is super important for special events. These full colour bottles or flasks can be customised with your logos, designs, and other applicable prints. Australian businesses can rejoice as we have a convenient delivery option for your materials!
Our Popular Promotional Products in Drink Bottles
Corporate giveaways need to have a touch of practicality so that the item can be proudly used by guests and employees alike. People will delight in the awesome giveaway items with your branding on it, becoming an excellent avenue for word-of-mouth advertising as well. We have a wide range of styles, shapes, sizes, and colours, so we have no doubt that you will find the perfect style for your brand. Step up your marketing strategy and implement these awesome giveaways and more. We are sure you will enjoy the extra factor it lends to your brand, and the ease of ordering and delivery by promotionalproducts.com.au.