Search Results
Beach Items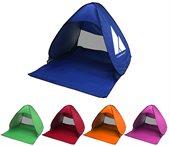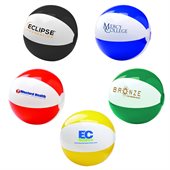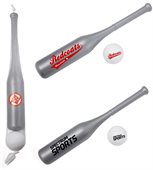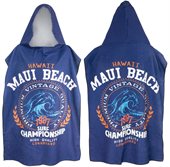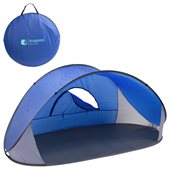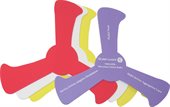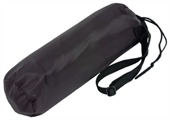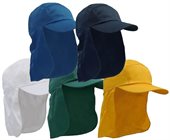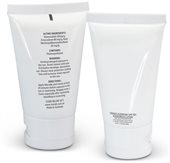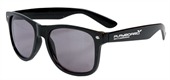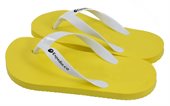 Let your guests have some fun in the sun with your unique and enjoyable corporate giveaways! Our line of beach appropriate promotional products is sure to impress you customers and employees. Offer some fun and games through our beach balls, frisbees, and other games. Give relaxation and refreshment through our umbrellas, towels, drink coolers, and picnic rugs. Lastly, offer some protection from the harsh sun with our sunglasses, hats, thongs, and sun screen. Your logo and branding will be emblazoned on these products, immediately connecting you will the warm and friendly breeze of the sun. Level up your company's image and be a beach buddy!
Our Popular Promotional Products in Beach Items
The perfect beach experience is only enhanced when it is accompanied by the best accessories. Help your clients get there, plus have the added advantage of getting some free advertisement out on the shore side! Our promotional beach items are made of high quality material ready to stand the sun and the sand, so that your branding can reach all the way to the people here. Practical tools are very inviting, and your name will start to sound familiar to more strangers. We accept printing that will ensure that your logo is attached neatly and correctly on your corporate giveaways. Our wide selection of options will make sure you will get the right type for your company's branding.