Search Results
Hygiene & Safety Essentials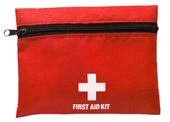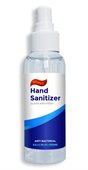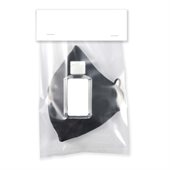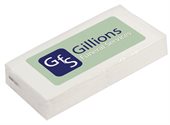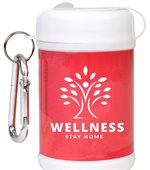 If you are looking for a trusted supplier of branded hygiene and safety essential products, you've found it. Many of the items shown here we directly import ourselves, giving us greater control over stock levels and quality. The hottest product in demand at the moment is promotional hand sanitisers. We have a great range and stock available for immediate shipment. We have cost-effective imported bottles ranging from a small 30ml hand gel up to a one litre pump that can be custom branded with your logo or you can use the generic labels. They contain 75% ethanol for the protection against germs and bacteria and are a great giveaway item for either staff or clients, or just to have in your office, warehouse or shop for walk-in customers.
There has also been a huge demand for disposable face masks and this is also an item we control directly through our network of local and overseas factories. We have the basic 3 ply disposable face masks in two options of FDA or TGA approved. The TGA approved masks are medical grade and we always keep a good level of stock on hand. For personal use, the other in-demand item is the KN95 mask. We also sell these in bulk and have the same certifications as the disposable ones.
Our Popular Promotional Products in Hygiene & Safety
Other items to consider are just a simple tissue pack with your logo, soaps in a range of shapes and scents including our best-selling soap paper dispenser that anyone can carry in a pocket or purse. The last category that is very much the topic at the moment is the social distancing decal. Almost all retail shops need these to help guide people in regards to the distance they should keep from each other. Ours is hard-wearing with up to 3 month's use guaranteed depending on the traffic area and the full-colour graphics ensure they will stand out for you.
No matter what your needs, we have you covered. If you don't see an item listed that you want, by all means, contact us directly as our huge networking resource team can find anything you might need.