Search Results
Chocolates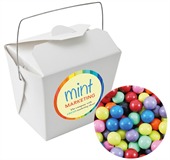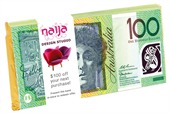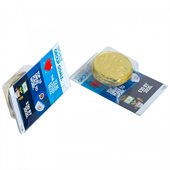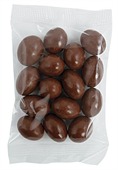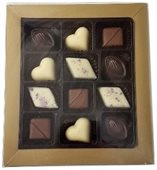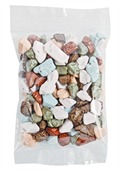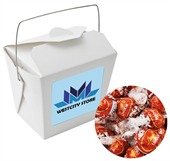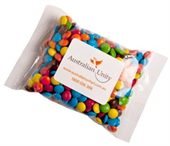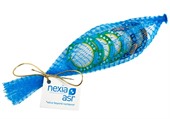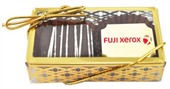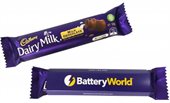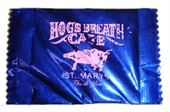 Chocolates are a universal gift that anybody will appreciate. That's why we have a special section to cater to the candy needs of your clients and employees. Our selection of chocolates can be given to a wide range of people who will love the thoughtful gift.
No matter the occasion, our chocolate balls, bars, beans, coins, gourmet chocolates, custom shapes, seasonal, M&Ms, Lindt, poker chips, cards, and printed chocolates will be the perfect giveaway. These tasty treats can be personalised in an equally various number of ways, adding some personality that will be remembered by those receiving the gift. While practical and utility gifts may be all the rage, simple chocolates are still a memorable and wonderful gift that won't break the bank!
Our Popular Promotional Products in Chocolates
If you are in need of an affordable and quick corporate giveaway, our selection of customisable chocolates is just for you. Without having to overcomplicate and decide on a gift that is appropriate for your customers and clients, our chocolates provide a simple solution to this dilemma that is as affordable as it is easy. Just provide your desired design and we'll take care of the personalisation process. Don't hold out on a marketing campaign because it can definitely still be a good endeavour on any budget! Plan out your best company logo and branding and apply it on these chocolatey confectioneries for a sweet gift experience like no other!