Search Results
Watches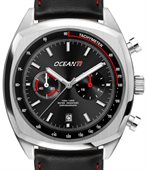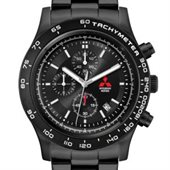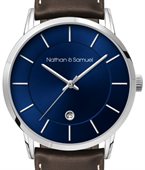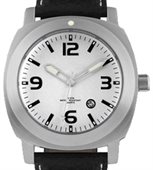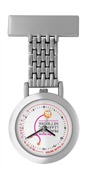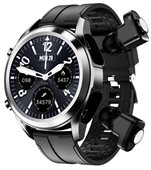 Keeping track of time has been made more stylish with our customisable selection of high quality watches! Assist in your client or employee's everyday dealings and plans with this awesome timepieces, embellished with your branding and design. These designs can be as subtle or as bold as possible, giving you many options for your promotional items. Our wide range of watches includes different styles and materials. You can choose from different kinds of bands - leather, leather look, plastic and rubber, stainless steel. Pick specialised styles like nurse or sports watches. Go for function with cheap watches or style with dress watches. Make your brand strategy practical yet fun with our watches!
Our Popular Promotional Products in Watches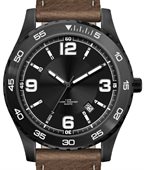 The personalised Hunter Sports Watch is the gentleman's to-go timepiece for all looks!
from
$114.56
to
$54.08
ea
12 min qty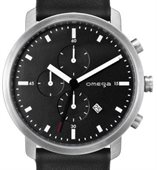 Infiniti Chronographs are perfect customer incentives or points redemption gifts.
from
$251.56
to
$119.49
ea
12 min qty
Timepieces are very personal items, and having them as promotional products is highly impressive! Choose this item for your corporate giveaways and your recipients will enjoy its practicality and usefulness in their everyday life. Each piece will have our high quality imprint of your logo or other chosen branding design, to ensure that you will get the brand recall that you deserve. Having watches for your giveaways is an excellent move for your marketing plan and you will gain some brand exposure and customer loyalty. A stitch in time saves nine, and will help you gain some name recognition that you weren't able to have from before!