Search Results
ID Products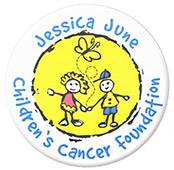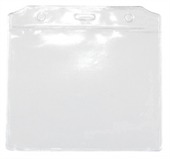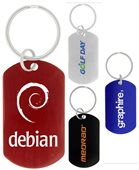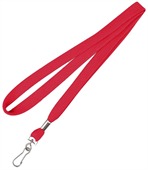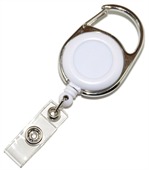 We have a huge range of promotional ID products that you can personalise any way you'd like. Branded lanyards are the most popular form of convention identification and we have a great range of promotional lanyards including bootlace lanyards, polyester lanyards, woven lanyards and eco friendly lanyards like our bamboo lanyards. Our bamboo lanyards are made from sustainable bamboo pulp fibres and make a great environmentally friendly statement. We also supply a range of plastic PVC card holders for your inserts. We have smaller single pocket card holders to multiple pocket card holders for visitors and exhibitors.
Our Popular Promotional Products in ID Products
Promotional Products has collected over a hundred of personalised ID products that you can give away at trade shows, conferences, corporate outings, sporting events, summer promotions, fundraising gatherings, and other events. Some of the most popular in this range are lanyards, card holders, and ID holders. You can use these items to display your name tags and other forms of identification. Lanyards and retractable ID holders can also be attached to your keys, pens, and other belongings to keep them close at hand. But of course, the most popular use of these items is for advertising. Give them away at your next events to keep your brand visible and increase your customer base.
Our range of ID products also includes button badges, wristbands, dog tags, and many more items to cater to your needs. Button badges are perfect for those who wish to show their support for a particular cause. They can also be used to amp up your style or to make it easy for your customers to identify your staff members. Wristbands are ideal for fitness junkies and for companies that want to encourage healthy habits. All these items can be customised with your choice of details, including your logo or message. We have the best team who will help you create the best promotional products for your business.
Another popular giveaway is fridge magnet. Here at Promotional Products, we also supply personalised fridge magnets to promote your business, event, or organisation. The best thing about these magnets is you can easily stick them to anything metallic around your home and office, which means constant exposure for you.