Search Results
Golf Products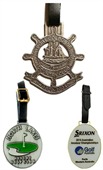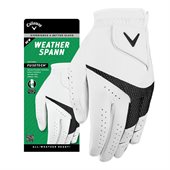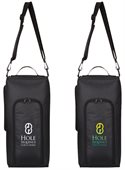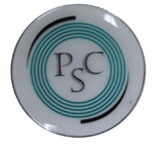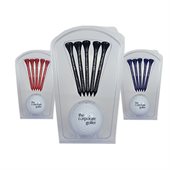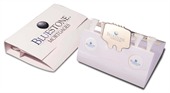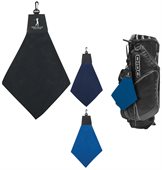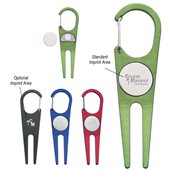 Golf is a fun and relaxing sport that requires one to have a lot of accessories on hand to play a proper game. It's a good idea to have some promotional items for your company golf tournament or just for fun. We have a variety of golfing accessories that are customisable for your branding needs. Play the game to perfection with our ball markers, balls, tees, pitch repairers, and pouches and scorecards. Have a comfortable day out on the green with our golf bags and bag tags, golf towels, and other accessories. Our custom promotional products will definitely make this wonderful sport more enjoyable - and gain exposure for your brand, too!
Our Popular Promotional Products in Golf Products
Golf accessories are numerous, so it's a good idea to imprint your logo on them to expand your brand name recognition. These items will also be helpful for your golf enthusiast clients! These are practical items that will surely find a home no matter what the season is. Using our high quality imprints, your logo and other branding designs will be applied onto the items with precision and clarity. All you have to do is supply your designs and we will take care of the printing on our premium golf items. Enjoy the brand exposure you will get from these awesome golf promotional products!