Search Results
Eco Friendly Products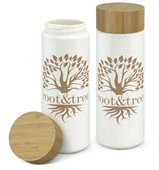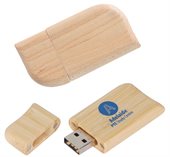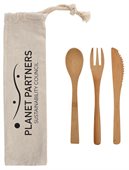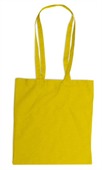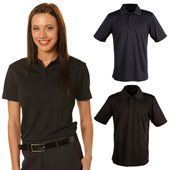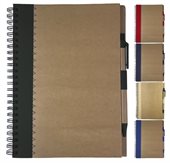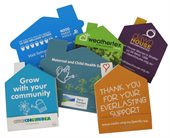 Is your brand all about the environment and saving the earth from the terrors of pollution and global warming? Even if it isn't your company's sole focus, it's important for todays corporations to think about the environmental impact they have on the world. Show clients, guests, and employees that you care about Mother Earth through our selection of enviro products that are easily customisable. Featuring an organic aesthetic that shuns excessive plastic use, you will find the perfect fun accessory in our collection. We have eco friendly caps, eco friendly USB drives, enviro accessories (including shower timers!), enviro bags, enviro pens, enviro polo shirts, office enviro products, and seed sticks! We should be concerned on reducing out footprint on earth and focus on promoting returning the environment to its wonderfully alive state!
Our Popular Promotional Products in Enviro Products
Even if your brand isn't just focused on the environment, it's very important to take a stand of where your values lie. Don't falter as this is a large concern for many clients and potential customers everywhere. Be guided by the movement to save Mother Earth by incorporating some eco friendly products into your line of corporate giveaways. Each accessory has an important design choice that was executed in order to show the capabilities of good design to help uplift society's environmental woes. Share the seeds of the earth - literally - and become a steward in helping the environment get back on its feet, alongside your important clients, guests, and employees!