Search Results
Custom Printed Magnets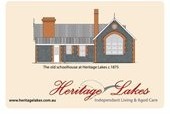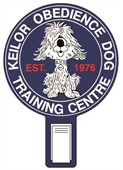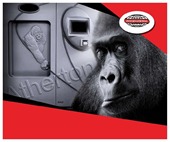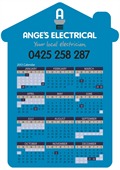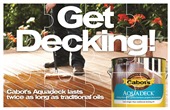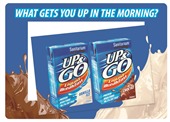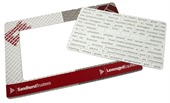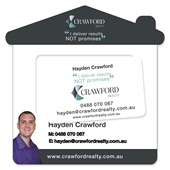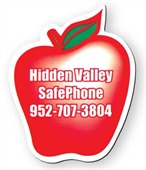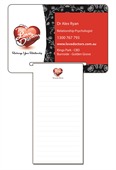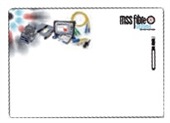 Stick them up and you're good to go. Magnets are as good as billboards inside the household, thus making them spectacular and effective promotional items for any kind of business. Our selection of customisable magnets will enthrall you are introduce you to a world of options. From fridge photo frames magnets and to-do lists to fun jigsaw and poetry magnets, the metal attraction function can serve a lot of purposes.
Set up your logo design and incorporate a business card design to get the most out of this exposure. All you have to do is choose the most appropriate one for your brand. Discover the power of a well designed magnet with PromotionalProducts.com.au!
Our Popular Promotional Products in Magnets
Magnets are an excellent way to a brand name that sticks - literally! Let the fridge be your canvas for a variety of kinds of magnets with all the different designs and functions that you can possibly dream up of. Our selection includes regular magnets, and some quirky types that you will hardly find anywhere. These promotional items are an awesome addition to your marketing plan because of how bold and attention grabbing you can make these pieces. They are small, quick, easy, and affordable, plus who could pass up a free magnet for the fridge? Step up your branding game and partner with us for your company's promotional magnets!