Search Results
Promotional Umbrellas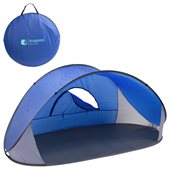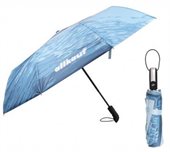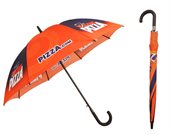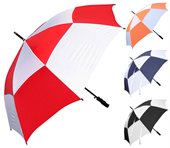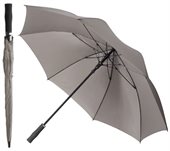 Prevent soak or shine with our special selection of umbrellas that you can provide to your clients or customers as paraphernalia, decorations, or corporate giveaways. Choose from our wide range of styles: beach, café, compact, executive, golf, or ladies umbrellas are all made of high quality materials. Each gift will help you make your brand take advantage of the extra advertising space, and become a household name! We are sure you will find the perfect umbrella to attach your logo to, right from our awesome selection. Australia-based businesses love to partner with us due to our accessibility and delivery to anywhere in the country!
Our Popular Promotional Products in Umbrellas
Umbrellas are very useful items, and no one would refuse the offer of a giveaway umbrella made of high quality materials. That's why it's one of the top promotional items you should consider for your brand. With our wide selection of styles and functions, you will find the one that is applicable for your name. Just get the item with your industry's standards, plus your colour, and submit your intended logo or design to us - and you can have these promotional items delivered to your Australia-based business! In rain or in sun your brand will be able shine through and gain exposure in the day!