Search Results
First Aid Kits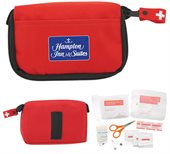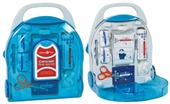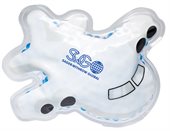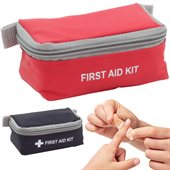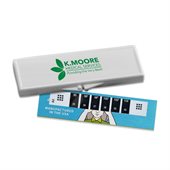 You can never go wrong with a first aid kit. No matter your industry, but especially in health and travel, this practical item will come to the rescue. This not just includes your market who receives the gifts, but also your brand benefiting from the exposure! Choose from our selection of small basic kits to deluxe all-around packages, from simple Band-Aids and hot/cold packs to reliable thermometers.
Promotional Products ensures the quality of the products, as well as the quality of the printing of your brand or logo. Partner with us for a corporate gift supplier and we will introduce you to a delightful range of products your clients and employees will deeply appreciate!
Our Popular Promotional Products in First Aid Kits
First aid is a hot topic and emphasizes how important it is for people to be prepared for any situation. Our practical kits will help you address your clients or customers with a thoughtful gift! We will provide you with many options to customise your first aid kits, according to your needs. This giveaway is simple but is sure to impress, especially with the professional branding and flourish that Promotional Products will treat each item. Give this serious matter some cheer with a good-natured giveaway with your brand artfully displayed on the package!