Search Results
Promotional Travel Items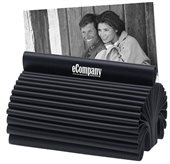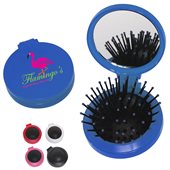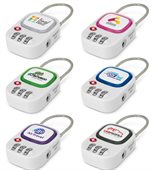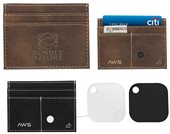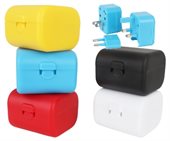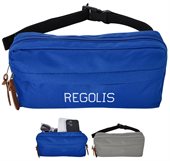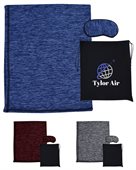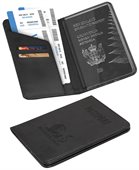 Travelling the world is made so much easier with the right accessories. Help out your beloved clients and employees with items branded with your company logo, so you can bring your name all around the globe. This affordable and easy promotional strategy can't be resisted by travelers in your sphere of influence. From organizational items like bags, wallets, business card holders, and other accessories, to security measures like luggage locks and tags, we've got you covered!
These cute and practical items will also be your ambassador throughout your recipient's travels. Have some branding fun emblazoned on the jetsetter items for your Australia-based company. Promotional Products will be your partner for high quality customisable travel items.
Our Popular Promotional Products in Travel Items
Practical travel items are a must have because of how difficult travelling can be without the proper amount of planning and organization. Feed this need of your clients and employees by offering corporate giveaways in the form of fun accessories for their jet setting adventures.
Whether to a vast, faraway country or down to the local beach, the recipients will appreciate these awesome and helpful gifts. They could work as an instant business card in lands you don't know. We will make sure that your logo looks amazing on your promotional items because we know how important these giveaways can be for brand exposure and customer loyalty!