Search Results
Desk Accessories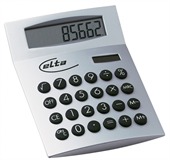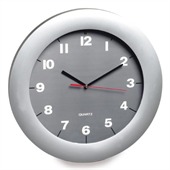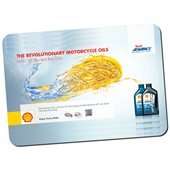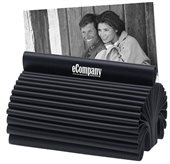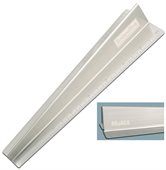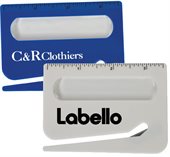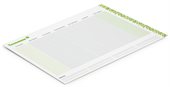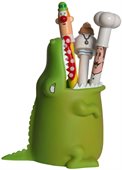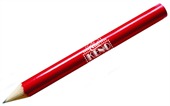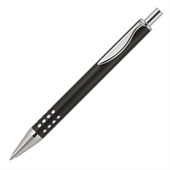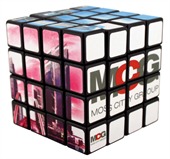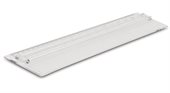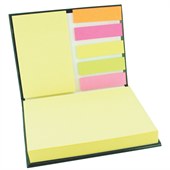 Awesome desk accessories are one of the best promotional items because they are sure to be of use in your clients' or employees' busy work schedules. We have a great selection of items for your marketing plan, perfect for practical use or for decoration purposes. We have calculators, clocks, desk card holders, letter openers, notepads, pen holders, pencils, pens, rulers, and sticky notes which will assist everyday work.
Add some style to the desk space with counter mats, mobile phone holders, photo frames, and Rubik's cubes. All of these items can be printed with your logo through our high quality printing process. Bring out your branding in the workplace with Promotional Products!
Our Popular Promotional Products in Desk Accessories
The work desk doesn't have to be a dreary and boring place. Add colour to this space by using awesome desk accessories for your promotional items. Each product has their own important function. Most of all, it well help you gain brand exposure and customer loyalty as these items act as advertisement boards or tokens of appreciation.
Our high quality prints of your logo and other branding designs will help make these items recognisable as your company's materials. We become your partner to make sure that your brand name stays on top of its game in terms of recognition. Your Australia-based business will definitely have something to gain from our promotional item offers!