Search Results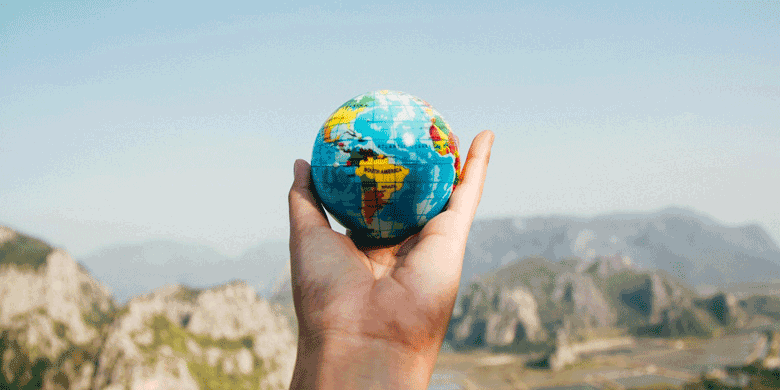 21 April, 2022
Best Promotional Product Suggestions For Travel Agents
There's no denying it has been tough times for the travel industry, but as things start to open up again, it's important to remind people of what you do, plus with so much hungry competition out there, one way to keep clients is through rewarding them when they make a booking with you. It does not have to be extravagant gifts. It can be commiserate depending on what the client has spent with you in regards to airline tickets, accommodation and tours. Giving them something makes the client feel special and a bonding with your business that could help for future enquiries. Below are some ideas for promotional travel products that could be worth considering.
1. Luggage Tags: These are a great way to promote your business and are very relevant to the travel industry. You can get your logo printed on one side and the other side is for the traveller to fill out their details. They are cheap to buy and you have a lot of versatility. For cheaper clients, you can get plastic ones. They are very durable, plus they offer full colour direct digital printing, meaning you can do some eye-catching graphics that are easily viewed. For your more upscale clients, you can use leather luggage tags. They can be presented in black gift boxes and make a beautiful gift with a high perceived value.
2. RFID Wallets: There are so many ways thieves can grab our identities and card numbers. Give out a protective RFID sleeve for people to slide their credit cards into. This will ensure they are secure. Again, for the clients who are spending more, upgrade and give them a wallet style that has the RFID protector built-in. Not only will they use it for their travels, but will probably also use them at home, meaning every day they will be reminded about your company for their next trip.
3. Passport Holders: Another great option is passport wallets. These can hold everything from passports, to travel documents, credit cards and even cash. If you have very high-end clients you can get leather ones that come with luggage tag sets. They are a very exclusive, premium gift that will make your clients very appreciative of your business and make them feel they are being cared for. The best branding for these is debossing. It makes them look classy and keeps your branding subtle to ensure they use the wallets for years to come.
4. Luggage Locks: They might be small, but they can pack a punch when it comes to advertising your travel agency. The best type of branding is engraving as the locks will get knocked around a lot. If you engrave there is no danger of your logo wearing off.
5. Compact Mirrors: These have a big branding area and they are a handy product for people when travelling. They take up almost no room in the luggage, but they are perfect for female clients. You can also get some that are combined with a hairbrush. Open them up and on one side is the mirror and on the other side, you have the hairbrush. Most can be branded on the front and if you choose a white one you can also get full colour direct digital printing on them to enhance your advertising.
6. Travel Bags: This would be a premium item for only select clients. You could consider a carry-on luggage bag, perhaps a nice toiletry bag or a waist bag (bum bag), they can keep their valuables in while travelling. Any of these would make superb gifts and would be used over and over again.
There are many options for travel agents when it comes to promotional products. If you would like to promote your agency but are unsure what would work best, we'd be happy to help. With many years of experience, we can guide you to the best product for the best price to help in your promotion.
The Promotional Products Team