Search Results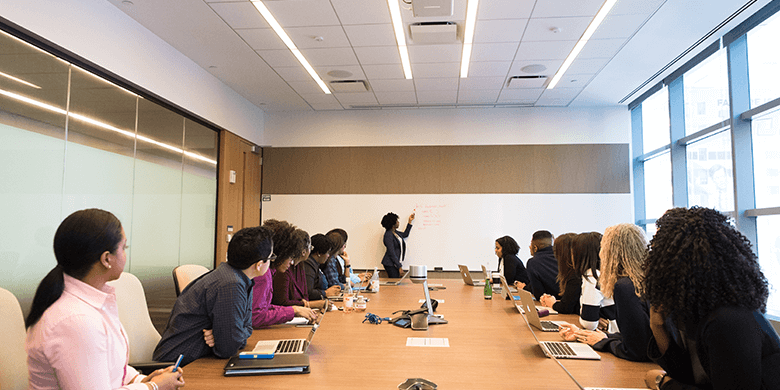 12 February, 2019
Here's How To Develop The Character Of Your Political Party
The character is an essential element one must develop. It is what you share and let the world see. Political parties should also build a character, so people would have an idea who would best fit to the positions during the election period.
You have to give the masses the reason to trust you and eventually elect you to your desired position.
Promotional Products is here to help you build a character that people expect from you. Here are the three simple tips we have for you.
1. Give The People Assurance
As a voter, the people that we want to be elected in our government are those who we think and believe will bring the change we want to see — the people who will fight for our rights and has no other intention but to protect our interest. Giving assurance to make and initiate change is an excellent step people will surely appreciate.
2. Give People The Reason To Vote You
This is probably one of the first things you should do if you want to develop your political awareness further. You should tell people about your good intentions, show them how firm you are with your decisions, and your credibility as a person. Manifesting what kind of leader, friend, and serviceman you are, give people a better understanding of you.
3. Reach Out To The Masses
One of the characteristics we're looking for people who run for the government position is someone whom we can relate to and someone who can relate to us. It is necessary that you build that bridge and make an effort in reaching out to the masses. It signals humility which is one of the good signs of being a leader.
Promotional Products is here to provide you with the materials you may use for your campaign to achieve the tips we've mentioned. Check our catalogue to search for promotional products you may use and have it customised by printing your name, logo, and campaign message on it. Order it in bulk and share it with more people!
The Promotional Products Team