Search Results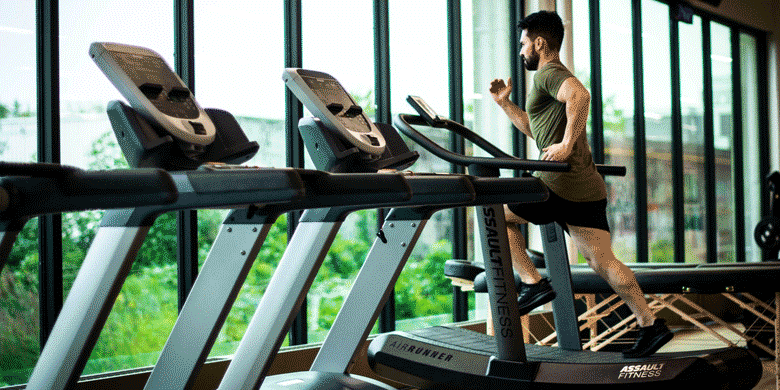 21 June, 2022
Keeping Fit While Promoting Your Brand
One thing we can't deny is the explosion in gyms and gym franchises in the past decade or two. Promotional products have been a big part of their expansion in regards to both free gifts on taking out a membership, incentive gifts for achievements and also if the gym has a merchandise area, they are able to sell items to members. It is multi-faceted as to how gyms can promote themselves and we thought we'd list some of the higher-profile products that work for gyms and fitness centres.
1. Drink Bottles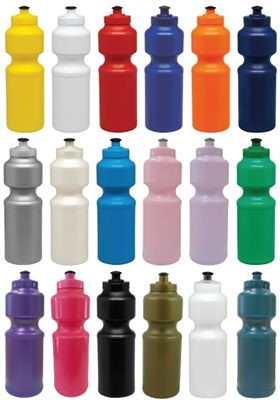 An absolute must for any gym, promotional drink bottles are a great way of advertising. They have a huge branding area and most can be wrap printed to maximise the print space. These are perfect as a welcome gift to new people who sign up with your gym. The bottle is guaranteed to get frequent use to reinforce your brand and it also promotes brand loyalty. People love free stuff and recognition. By making them feel special by giving them a gift, it also makes them think highly of your brand – and that is great if they are talking with friends and family.
2. Cooling Towels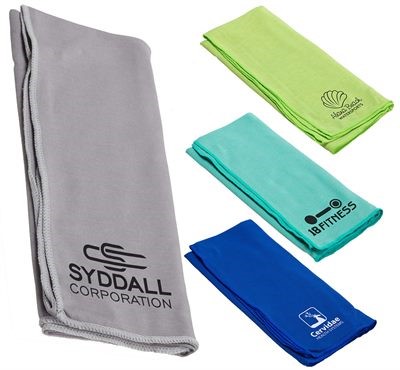 Another practical product for any fitness centre, cooling towels are a perfect giveaway. Most are activated by adding a little cool water and then "snapping" the towel. Perfect for anyone doing a hard workout. They all have a good-sized branding area and come in plenty of colours. They could be used as an incentive for new members to sign up or perhaps to entice people to renew their membership.
3. Fitness Activity Trackers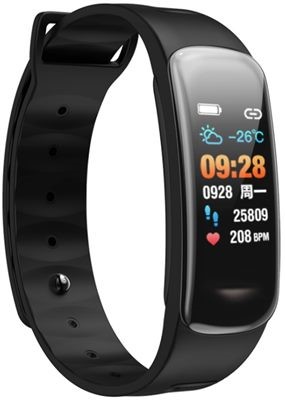 Fitness activity trackers would make an ideal gift for higher graded memberships. If you have different tiers such as silver, gold and platinum, why not give these out to your platinum members or entice people to upgrade their membership and receive a fitness activity tracker. Everyone going to the gym is very focused on their health, calorie intake, heart rates, etc and these little devices can do all of this and more.
4. Hot & Cold Packs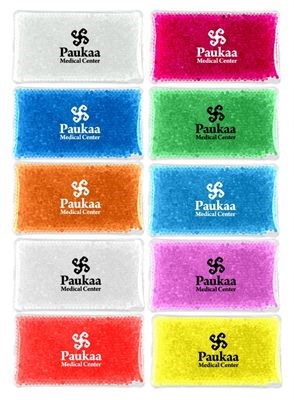 Another item that fits well into the fitness area is hot and cold packs. They usually have gel beads inside that can be microwaved for heat or frozen for cold. Branding is done on the outside and there is a large range of shapes you can also get. You could have them on hand for your therapists to use or they could be an item for your shop or to hand out on promotional days when you are running a stall to try and bring in new business.
There are lots of different products that can target the fitness sector. You also have things such as massagers, bottled water, wrist or headbands, skipping ropes, exercise bands and more. If you'd like to get some products to try and boost your gym membership or to sell in your shop and aren't quite sure what would work best, contact us and we'd love to help give some suggestions.
The Promotional Products Team