Search Results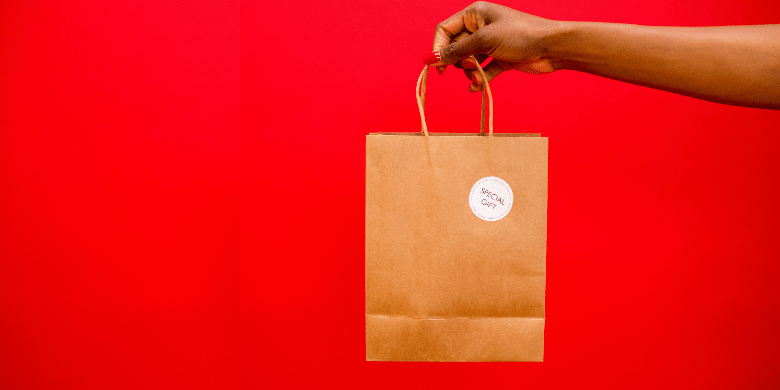 4 March, 2022
Leave Behind Gifts That Will Make An Impression
When meeting clients for the first time, giving them a promotional gift can not only remind them of your company long after you have left but can also give reinforcement to your brand. Everyone loves a freebie and this gives you an opportunity to impress either existing clients with a thank you gift or impress new clients with your generosity. Below are some ideas that would impress.
1) Wireless Phone Chargers: Everyone has a mobile phone, so what better gift to give than a wireless phone charger. These are great devices as they plug into any USB connection and they just sit on the desk. Anytime they need to charge their device they just put it on top of the charger. These are such perfect gifts. It means your brand will be on a person's desk all day long and every time they charge their phone, they will see your branding. You can't ask for anything better than this in a promotional product, plus wireless chargers have a very high perceived value, so they will also think you have spent a great deal of money on the purchase.
2) Power Banks: These are a follow-on from wireless chargers, but with the demand for IT products for power, a power bank makes perfect sense. They can put it in their glove box or in their purse and whenever they get stuck for energy or their phone, tablet or laptop, they have the power bank handy. Most have a good-sized branding area and you have a wide range of budgets depending on what type of power you want to give. The smaller 2000mAh are usually suitable for one full charge of a phone, but you can get powerful 10,000mAh or more that would do multiple charges at a faster rate.
3) Coffee Mug: Might not sound impressive, but coffee mugs are great promotional gifts. They have a big branding area and even if the person you give it to doesn't use it, it won't get thrown out. It will be added to the office collection, which means your brand will be exposed to multiple people each day. If the recipient does keep it, then each day when they make their coffee or tea they will be reminded of your business. Even if they don't do business with you initially, the mug will be a constant reminder to them.
4) Journals: We might be in the supposed paperless age, but many people still jot notes down, so why not give a nice quality journal for your client to jot down important reminders. Most journals can be printed on the front cover, which means every time they reach for them to jot down a note, your company will be in front of them to see. The basics for any good promotional product and its effectiveness is how many times a person will use it, what is its effectiveness and what branding area you have to get your message across. Journals fit all these criteria.
If you want to make an impression on your clients, but are unsure what would be the best gift to give, email or call us and one of our staff would love to recommend something from our selection of over 15,000 promotional products online.
The Promotional Products Team