Search Results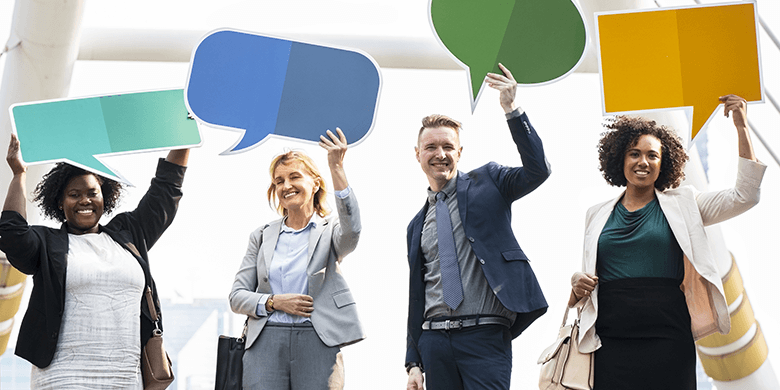 25 January, 2019
Open A Channel Of Communication To Your Customers
Having communication with your customers should always be part of the business.
It is through right communication where you can generate the answer if you're doing your goal in your business in promoting a more convenient and sustainable life.
For you to continuously serve your customers, it is necessary that you build an open channel of communication between you and them. Letting your customers manifest what they feel and experience about your services or products is necessary if you want to grow as a business. Constructive criticisms aren't for you to be embarrassed or feel bad, they are meant for you to re-evaluate your shortcomings and see what has been going on your industry.
Promotional Products is here to help you open a channel for communication between you and your customers. The promotional products we offer are the perfect device for communication. Through the use of gifts, you may communicate to your customers if you wish to customise your chosen product from our catalogue with your name, logo, and marketing message.
Use our products as giveaways whenever your customers visit your store, but here's the catch. Since our goal is to hear from them, you might want to print survey forms to rate your service and a suggestion box where they can share their experience with you; then after that, you can give them gifts as a reward for their participation.
Order now in bulk and share with more customers!
The Promotional Products Team