Search Results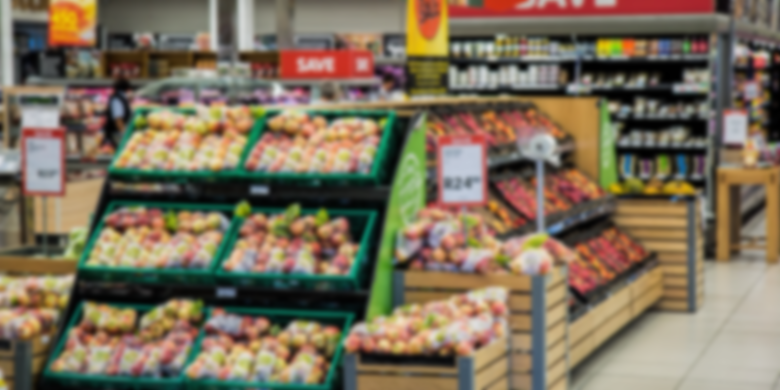 1 June, 2020
Prepare to Reopen Safely
The government has recently announced to start opening businesses, resuming operations and allowing children back to school in the next coming weeks. It is in our best interest to keep everyone in a healthier and safer environment. After all, in this time of ambiguity, everyone must support each other and promote ways to help stop the spread of germs and bacteria in our community.
It is unpredictable whether or not current safety precautions will be enough to fight this pandemic. Still, we need to follow the government's safety measures and make sure that we equip ourselves with the essential products so that we are less vulnerable to contracting diseases.
We have made sure that we are capable of delivering sufficient supply to help businesses and companies get back on track. Our social distancing decals are essential in reminding your customers to keep their distance from each other. These stickers are proven to be effective with the right message. You can even customise it according to your branding or logo. What's also great is that they can last up to 3 months, depending on their use.
Hand Sanitisers seems to be everyone's current go-to product since it is easily accessible and convenient to use anywhere you go. Some of our hand sanitisers contain aloe vera and a gentle scent of pure lemongrass which are refreshing and non-greasy to use. If you need to display a bigger pump bottle for your store or if you need a handy one which you can place in your bag, we have various sizing and packaging options to suit your needs.
Companies must also ensure to supply customers with face masks to keep ourselves from being exposed to diseases. Face masks are also an essential item to protect ourselves and others from infection.
A little effort on our end would make a big difference, as a way of contributing to our community, keep in mind that an ounce of prevention is worth more than a pound of cure.
The Promotional Products Team