Search Results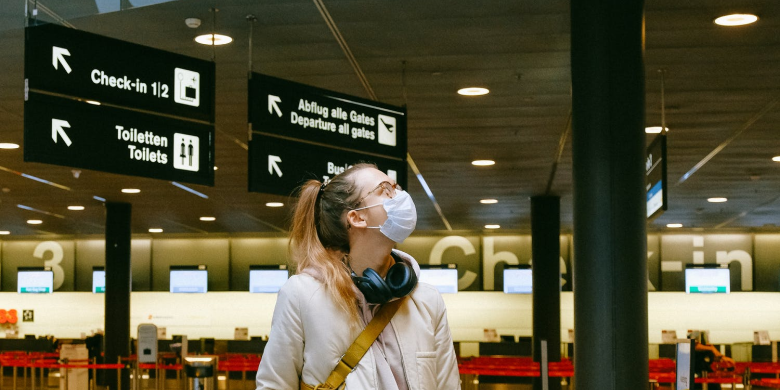 28 April, 2020
Should People Be Wearing Face Masks?
Ever since the Coronavirus became pandemic, we have continuously searched for ways on how to protect ourselves from contracting the virus. The viral infection has now blown out of proportions with millions infected, and numbers are still rising each day.
There has been a significant demand for personal protective equipment and gear, including the need for people to purchase face masks. But do face masks protect us? Or do they protect other people from being infected? Either way, their purpose is still apparent. People wear them as a form of protection. Some would even go to extreme lengths of hoarding to make sure that there is always an ample supply for themselves.
Before the coronavirus outbreak, face masks were worn by medical personnel when caring for patients to avoid being infected from respiratory or droplet infections. They are also used by a person who is ill to cover themselves, especially when they are in public spaces to prevent other people from being infected by them.
Medical grade face masks come with 3-layer protection. Their average filtration percentage is 90%. They come with an adjustable nose strip and round elastic ear loop to give basic protection to the user. They are disposable and can be used for a short period only. They are made from non-woven material and are moisture-proof and comfortable to wear. The face masks we offer have both CE and FDA certifications.
KN95 Face Masks provide at least 95% filter efficiency against solid and liquid particles. They have a soft close plastic nose piece for comfort and have an assigned protection factor of 10. Currently, they have the following certifications under FDA, CE, EN and are classed as Type IIR masks.
If you want to know where to buy gear for protection, you're in the right place. Face masks, hand sanitisers, eye goggles, and disposable gloves are just some of our hygiene essentials.
The Promotional Products Team